About
---
Recognized for its professionalism, integrity, availability, its organization is put in place to properly represent the interests of its clients. A person of trust, his sense of listening ensures that the needs of his clients are respected.

With more than 7 years of experience, Guylaine is still passionate about making people's projects and dreams come true. Arguing, negotiating and finding solutions are at the heart of its mission. Teaming up with Guylaine is a guarantee of a successful transaction.
Latest Properties
---

Loading
Properties recently sold

Loading
The key to solving latent (hidden) defects.
The Integri-T plan is a guarantee offered to buyers and sellers who want peace of mind in the event of latent defects. This unique coverage exclusive to RE/MAX provides financial protection to buyers and sellers in case of a claim.
Learn more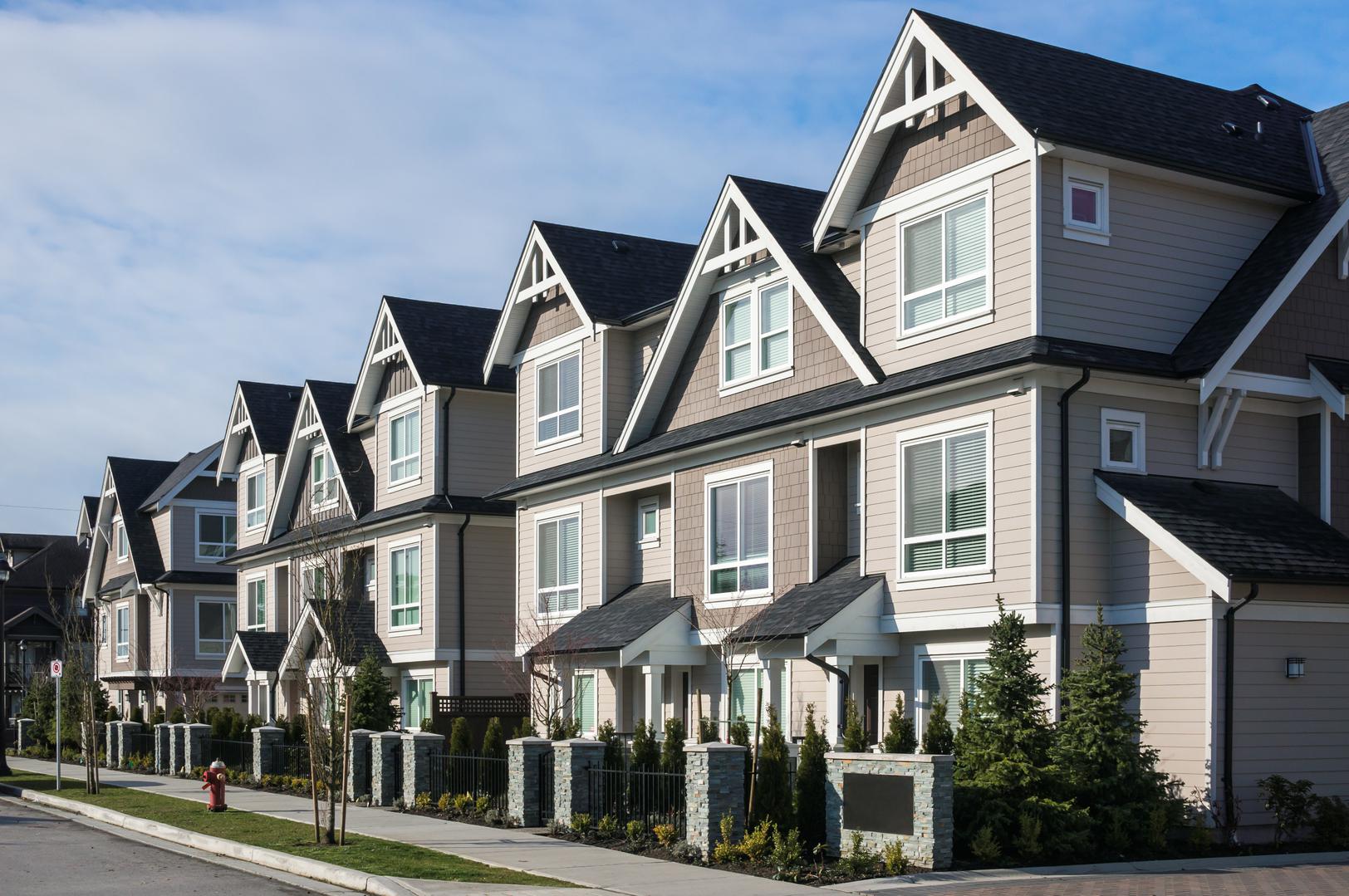 Follow me on Facebook
Like our page and be the first to be informed about our latest news and exclusivities.
Visit my Facebook page